Each order has an individual number.
If you have placed an order with us and have a question regarding it, please always provide your order number when contacting us.
You can find your order number when logging into your account :
The email address you used for placing the order, is the email address for your login.
If you do not remember your password please request a new one. Please check your spam if you do not receive an email after. Feel free to reach out to us if you need help with requesting a new password.
You can look at your orders here, after logging into your account: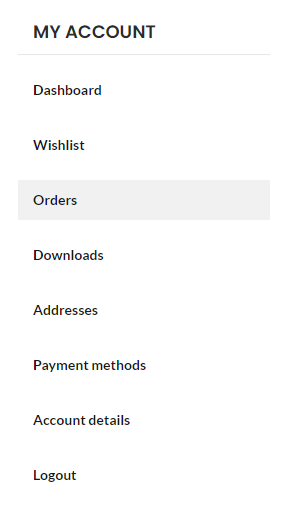 The number shown is your order number: